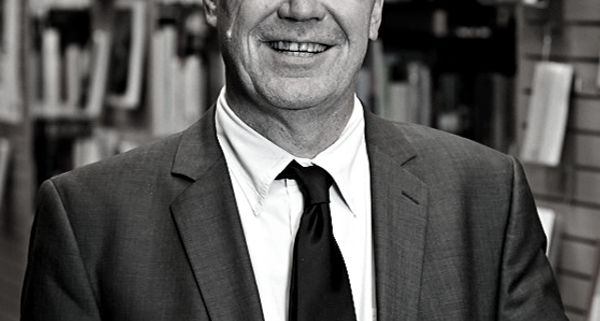 SPEAKER
Philippe Pochet è direttore generale dell'European Trade Union Institute (ETUI), professore presso l'Université catholique de Louvain (UCL) e ricercatore associato presso l'Interuniversity Research Center on Globalization and Work (CRIMT, Montreal). Prima di diventare direttore dell'ETUI nel 2008, è stato direttore dell'Osservatoire social européen (OSE) per 16 anni.
Ha pubblicato numerosi libri e articoli sulle politiche sociali ed economiche europee, sul dialogo sociale europeo e sulle nuove forme di governance. Ora sta lavorando alle problematiche dell'impatto dei cambiamenti climatici e della digitalizzazione sui posti di lavoro e sta cercando di combinare l'analisi delle grandi tendenze.
In precedenza aveva ricoperto altri incarichi temporanei, come professore al Collegio di Bruges e professore alla Faculté Universitaire Saint-Louis (FUSL), e alla Griffith University (Brisbane). Nel 2005 ha vinto una borsa di studio Fulbright-in-Residence presso l'Università del Wisconsin-Madison (USA).
---
Philippe Pochet parteciperà alla conferenza Europe for the Many il venerdì 8 novembre al Palazzo Chiaramonte-Steri.