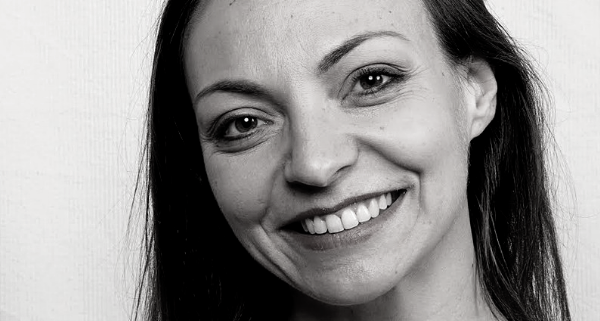 ARTIST
Silvia Giuffrè graduated in Philosophy at the University of Palermo with a research thesis on the philosophy of dance, published in 2013 in "Creatori di Senso", curated by Massimo Schiavoni (Aracne Editrice-Rome, "Il pensiero in movimento – Ipotesi per una filosofia della danza").
Since 2005 she has been involved in trainings, teaching contemporary dance and Contact Improvisation in various public and private contexts (including the international project MUS-E Italia, for social integration in the ZEN district of Palermo and Movimenti Urbani, a training project for the dancer-performer in urban contexts) and pursues research on the natural movement between dance and theater in the name of expressiveness and kinesthetic of the body. In the last 8 years she began a course of studies on Argentine tango with internationally renowned masters, a discipline that particularly influences her dance. She writes about culture and entertainment, collaborating with some newspapers, and is a member of the Albo dell'Ordine dei Giornalisti as a publicist.
Since 2010 she is the artistic director of the Palermo Company Omonia-Contemporary Arts, of which she is the founder, for which she is engaged in a choreographic and expressive research on the connection and interaction between the arts as a center and strong point of every creation.
---
Silvia Giuffrè will participate at the international symposium organised by the Warsaw Biennale and the Kiev Biennale.