THE MAYFIELD is part of the musical review #wallofsounds directed by Gaetano La Rosa for Transeuropa Festival.
---
Camille Émaille, drums, percussion – * 1993
Gianni Gebbia, soprano and baritone saxophone – *1961
Cecile Lartigau, ondes martenot – * 1989
Léo Maurel, instrument maker, electroacoustic hurdy-gurdy  – *1987
Nicolas Perrin, guitar, electronics – * 1983
Heiner Goebbels, piano – * 1952
Willi Bopp, sound designer -* 1964
---
THE MAYFIELD takes its name from the homonymous Manchester train depot where EVERYTHING THAT HAPPENED AND WOULD HAPPEN has been developed and presented several times with success. With its history, its character and its supra-acoustic, this vast hall was built in 1910, and abandoned since the 80s and has also influenced the aesthetics of the improvisations that are born there and will continue in THE MAYFIELD concerts.
The composer and director Heiner Goebbels is one of the most important exponents of the contemporary music and theatre scene. His compositions for big orchestras published by Ricordi Berlin are currently performed worldwide as well as several of his music theatre works and staged concerts. TRANSEUROPA Festival will host, for the first time ever in the world, THE MAYFIELD.
In the group's instrumentation, different time zones communicate with each other.
Leo Maurel builds his own instruments, inspired by the organs of meditation pipes and the hurdy-gurdy, Camille Emaille creates sound material unpublished by the percussion of a classical orchestra (timpani, bass drum, tam tam gong), Cecile Lartigaut is a virtuoso of the Onde Martenot – a precursor of electronic instruments, invented in 1920 and used especially in the compositions of Olivier Messiaen – and Nicolas Perrin works with digital electronics on a homemade midi guitar.  With brilliant technique, circular breathing and also oriented towards folkmusic motifs, the Sicilian saxplayer Gianni Gebbia has been part of the international scene of improvisation since the early 1990s, and the composer and director Heiner Goebbels brings the practice of improvisation back into play.
MEETING WITH THE CONSERVATORY OF PALERMO
Following the invitation of the Composition School, Heiner Goebbels will meet the Palermo Conservatory in Sala Ferrara on November 7th 2019 at 09.30h
---
IN PARTNERSHIP WITH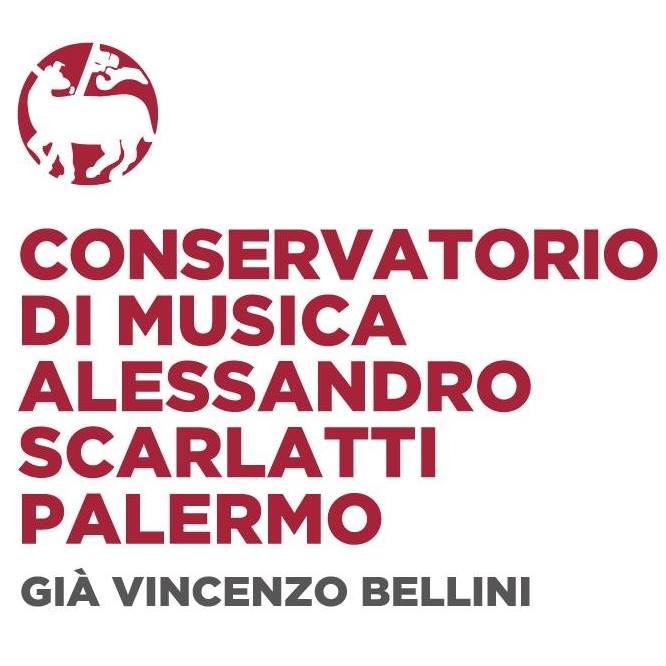 WITH THE SUPPORT OF