From the beginning of TRANSEUROPA, we have considered that the arts and music plays a social and political role and that their transformative power is as powerful as politics and economic policies to give a shape to the European idea. Many  artists and musicians have supported and contributed to this approach and development by taking part in previous editions of the Festival.
AUDIOVISUAL SOURCE CODE: If I were a black character in a movie
Friday 27th October – 20h-21h – Matadero Nave16
This format is about sharing the audiovisual and personal imagery of a person who connects that with his professional activity. In this case, Moha Gerehou is the president of SOS Racismo where he is an activist agains racism as well as journalist in eldiario.es, and he will guide us through many of the stereotypes and assumptions which are made by the dominant discourses when it comes to portrait characters performed by black people.
IDRISSA: EVERYDAY BORDERS
Friday 27th October – 21.30h/22.30h – Auditorio Casa del Reloj
This year, we will count host the live cinema performance: Idrissa: Everyday borders on Friday 27th October from 21h to 22h in Matadero. It is a minimalist show that will take us to a 45 minute trip through Europe and its most obscure corners of post-colonial rule and the plundering of Africa. The performance will bring together images, live music, sound effects and slam poetry, as part of the research work done around the unsolved case of Idrissa Diallo, a young man who was found dead in the detention center for inmigrants of Barcelona some years ago. The highlight of the show will be the live performance of the Guinean artist Nakany Kanté, who – following the griot art of the mandinga people – will both narrate and sing the story of Idrissa. Projections and sound effects will be performed by the youth gang «Loustrous» of El Raval, a neighborhood of Barcelona with the highest amount of people of migrant descent. «Loustrous» is the result of a socio-educational program about institutional racism and migration control through digital arts, organised by the co-op Metromuster and the social organisation "Joves Teb", in collaboration with artists like Filastine or Céline Pimentel.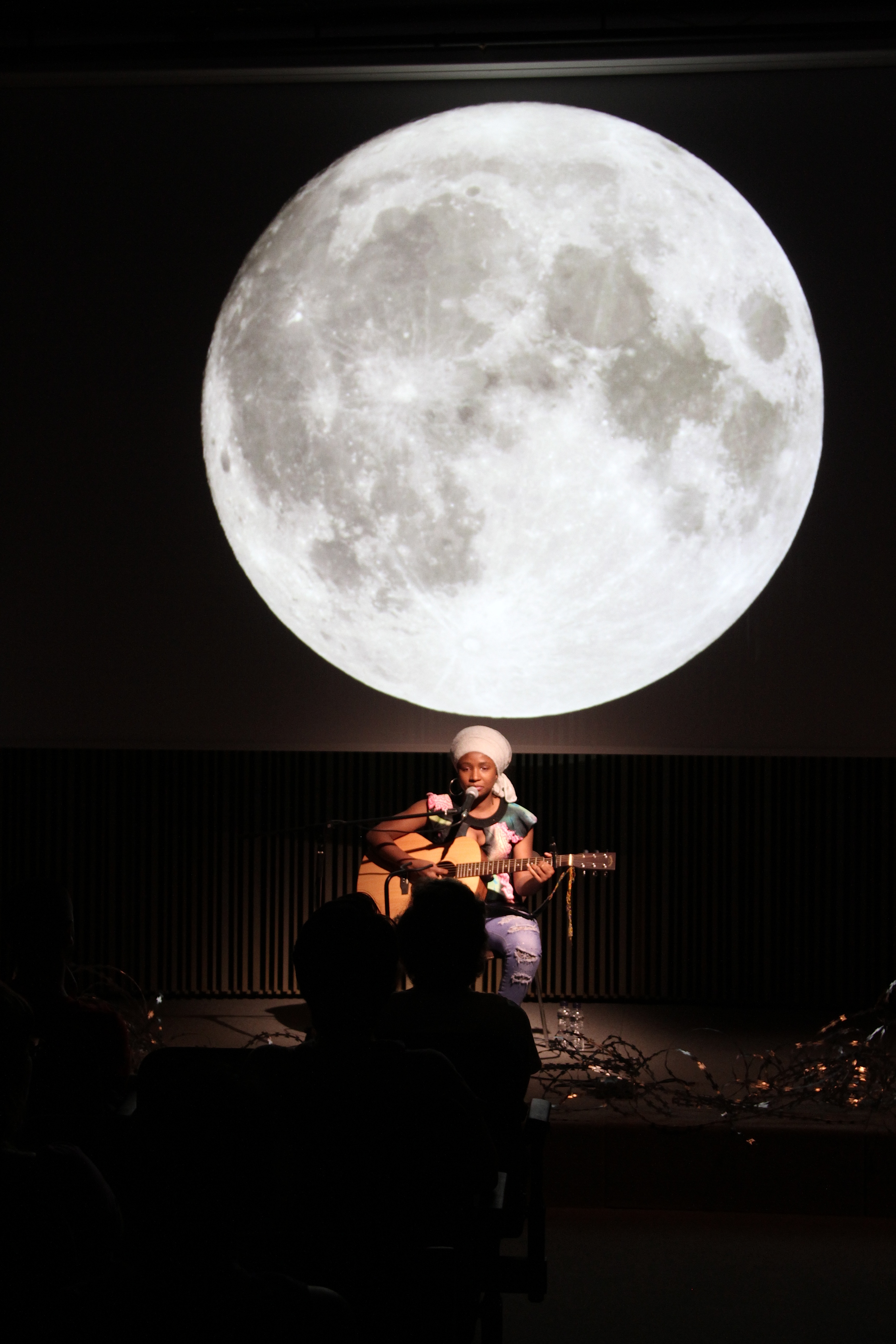 MOTO KIATU DJ CONCERT
Thursday 26th October – 21.30h – La Ingobernable
On Thursday will have Moto Kiatu DJ Concert in La Ingobernable starting at 21.30h
Moto Kiatu, that means "hot shoes" in swahili, it's a bet to spread out the new sounds and rhythms from Africa and its mix with electronic sounds. Our vision is to promote these fresh music scene, unknown in Spain but followed in other European cities such as Berlin ans Lisbon, into the clubs, shows and music meetings. Moto Kiatu, a project created by Sonidero Mandril, Sweat Dealers and Wiriko and is a pioneering space of music, culture and dance in Spain that shows the diversity of the most innovative musical exchanges that exist between Africa and other corners of the planet.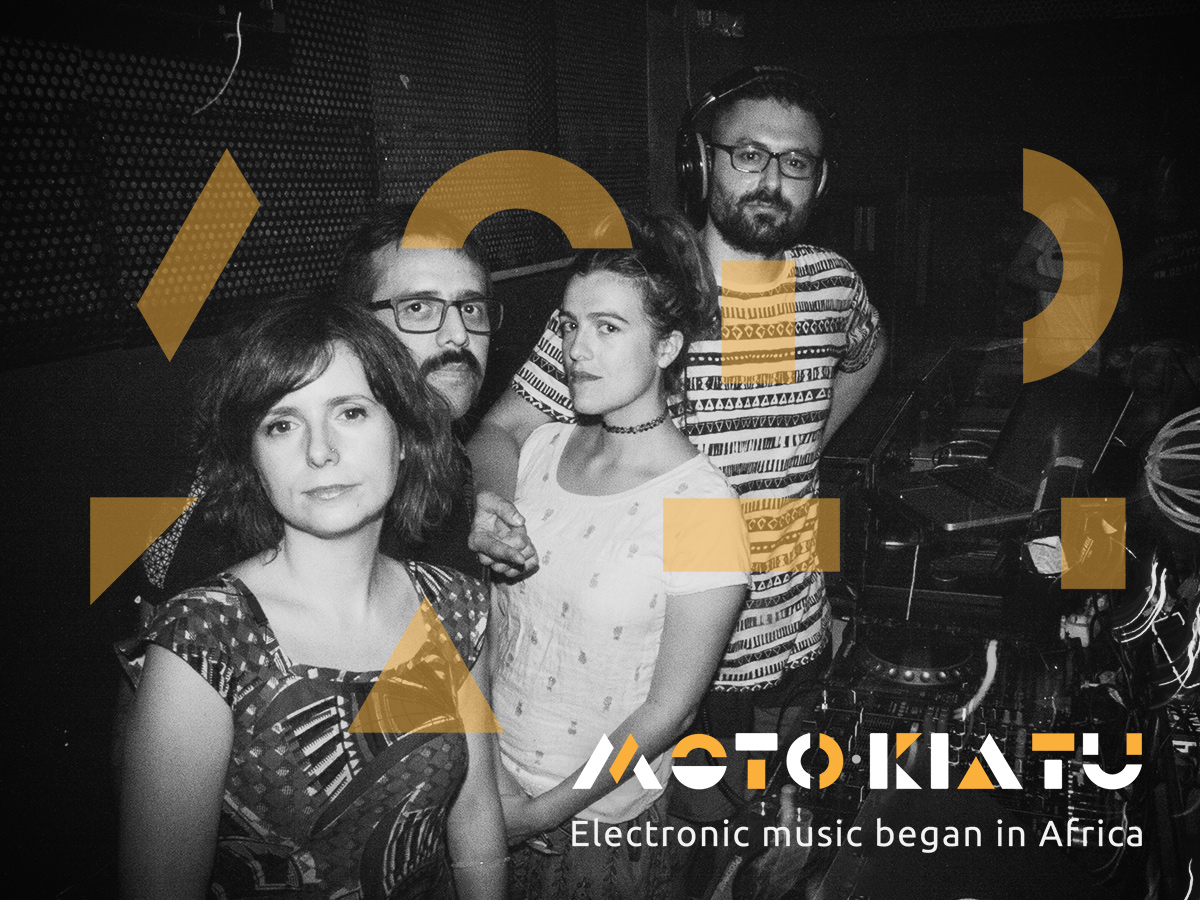 PUBLIC MOVEMENT PERFORMANCE
Thursday 26th and Friday 27th October – 15:30h/20h – CentroCentro Room1
Saturday 28th October – 11h/15:30h – CentroCentro Room1
Public Movement is a performative research body that investigates and stages political actions in public spaces. The movement explores the political and aesthetic possibilities residing in a group of people acting together. It studies and creates public choreographies, forms of social order, overt and covert rituals.
Transeuropa 2017 and CentroCentro invite Public Movement to Madrid because of their unique performances at the intersection of research and action. Public Movement is interested "in the ways that information moves and is organized according to power". One of their last performances took place last year in Guggenheim Museum, New York.
Debriefing Session I at Transeuropa:
Public Movement invites visitors for a one-on-one performance in a secret location within CentroCentro. During a 20 minutes meeting, a Public Movement Agents delivers an account of behind the scene negotiation that took place with funding entities , activists, and cultural institutions during the preparation of a project that binds art and politics in New York. The performance  reflects about the performative relationship between nation-states and their cultural institutions.
Access:  Please note that for taking part at the performance a reservation is required. Email to debriefing@euroalter.com  to schedule your one-on-one session and for instructions to participate in the performance.
Date: The sessions will be on Thursday (October 26) and Friday (October 27) between 3.30pm and 8pm. On Saturday (October 28) the sessions are from 11am to 3.30pm. (Last session half an hour before ending)
Debriefing Session I was created by Alhena Katsof and Dana Yahalomi and premiered in New Museum, New York. In Madrid the performance will be activated by Public Movement Agent Nir Shauloff. The Madrid edition of Debriefing I is co-produced by www.warehouse.industries which is funded by the German Federal Cultural Foundation.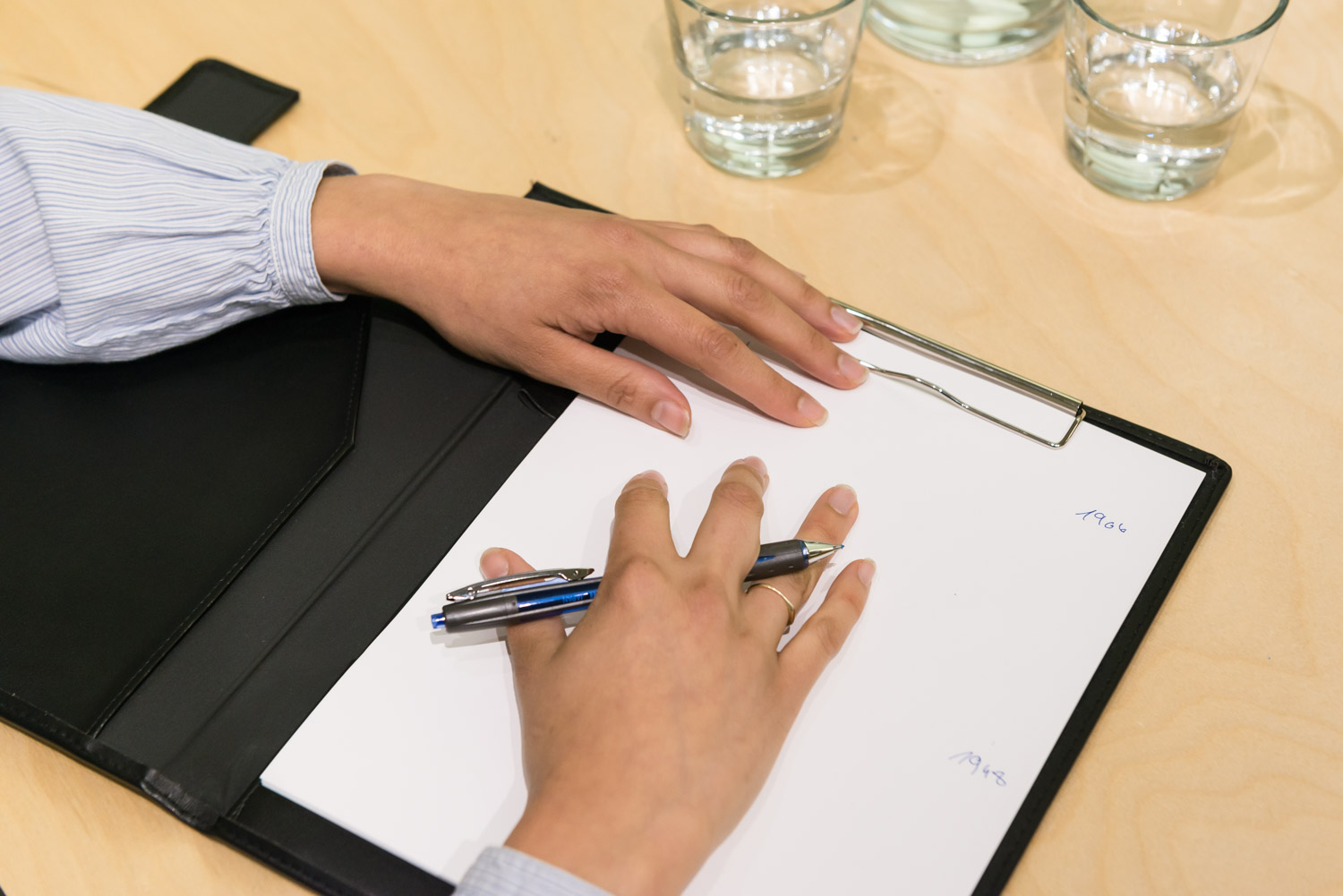 DANS OFF project
Sunday 29th October – 12.30h/13.00h – Matadero
ARTIST "DANS OFF project" is a collaborative project between artists who develop their work through different disciplines such as; dance, photography, Visual Arts and the screendance. Our focus is to understand the culture as a universal right that serves as a tool for communication, the interaction, expression and social transformation through artistic practice.
VIDA of Pepa heads Gallego choreography and interpretation: Pepa heads Gallego Synopsis: A woman who wants out of the complete darkness, into a new learning full of sensations, contradictory, blockages and misunderstandings. With the desire not to know where it goes, but in the end in that search a new freedom… discover a new life.
TSUNAMI of Tatiana Carel choreography and interpretation: Tatiana Carel. Synopsis: A woman's body has always been a political space. On the debates and will legislate. Between obligation and prohibition, which is her decisions about her own body… It was a Sunday, Sun and she made everything he wanted was a little swim…  The choreographic work "TSUNAMI" has been awarded the prize "Millk and Honey" tutoring accompanying process of choreographic competition I "Dance in values" in the C.A.V Museum "The neo-Mudejar style" of Madrid.