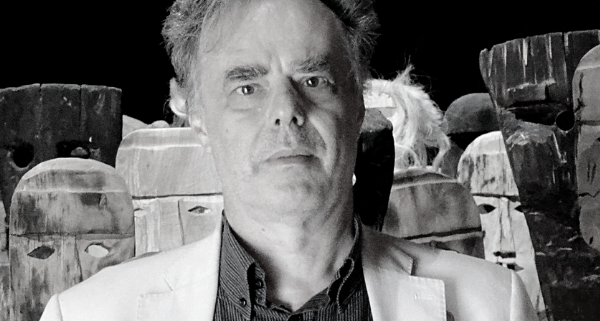 SPEAKER
Daniele Archibugi is Acting Director of the Institute for Research on Population and Social Policy of the Italian National Research Council (CNR-IRPPS) in Rome, and Professor of Innovation, Governance and Public Policy at the University of London, Birkbeck College . He has worked at the Universities of Sussex, Cambridge, London School of Economics and Political Science, Harvard and Rome LUISS and given courses at the Ritsumeikan University in Kyoto and the SWEFE University in Chengdu. In 2006 he was appointed honorary professor at the Sussex University.
In the field of international political theory, he has advocated a cosmopolitan democracy (The Global Commonwealth of Citizens, Princeton UP, 2008) and a greater involvement of citizens in transnational movements to counter-balance the power of governments in world politics. His latest works are an assessment of European citizenship strategy (with Ali Emre Benli, Claiming Citizenship Rights in Europe. Emerging Challenges and Political Agents, Routledge, 2018) and a critical assessment of international criminal justice (with Alice Pease, Crime and Global Justice. The Dynamics of International Punishment, Polity, 2018).
---
Daniele Archibugi will be teaching at the School of Palermo.